Happy New Year! We very much hope you enjoyed whatever break you managed to get. We, of course, found little time to rest – Gielinor is too overrun with conniving bosses, grumpy dragons and argumentative dwarfs for us too slack off for too long.
Let's kick off 2020, shall we? Here are this week's patch notes.
Incidentally, RuneScape celebrated its 19th birthday over the weekend (!), and in turn this year is the third decade we've been involved with. Which is pretty incredible, if somewhat sobering! Thanks for sticking with us, folks. You're the best x
Activity Pet Poll Winners
A massive and heartfelt thank you to everyone who voted for your favourite activity pets. We can confirm that the polls have closed, and – drumroll – we have our winners!
Area Pet
Mune, the Adaptive Creature – Suizzy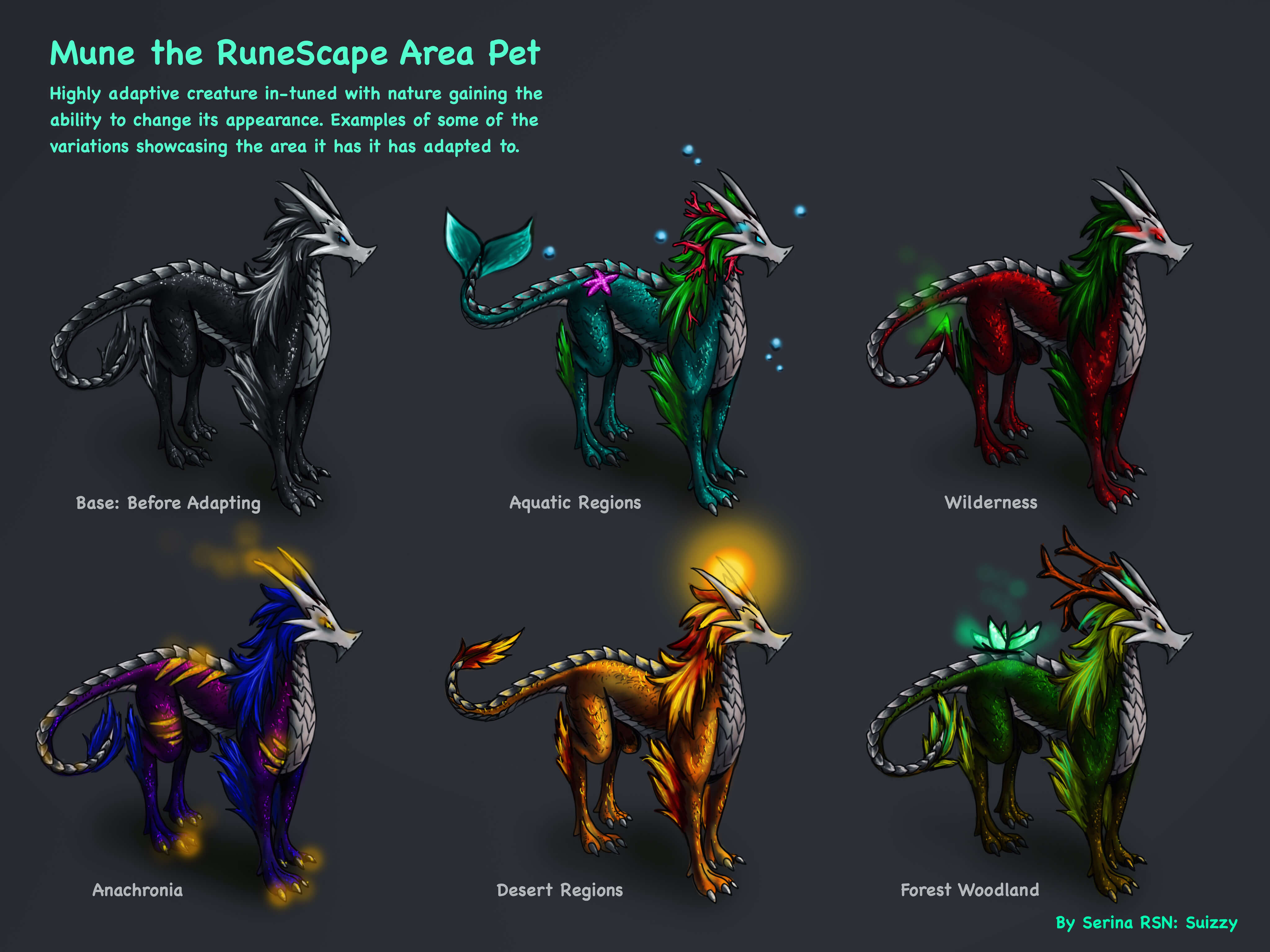 Clue Scroll Pet
Artemis, the Compass Deer – Wild Kitzune
Moneymaking
Ritchie, the Fancy Magpie – KariChibi
RuneScore
Zez – Babysteps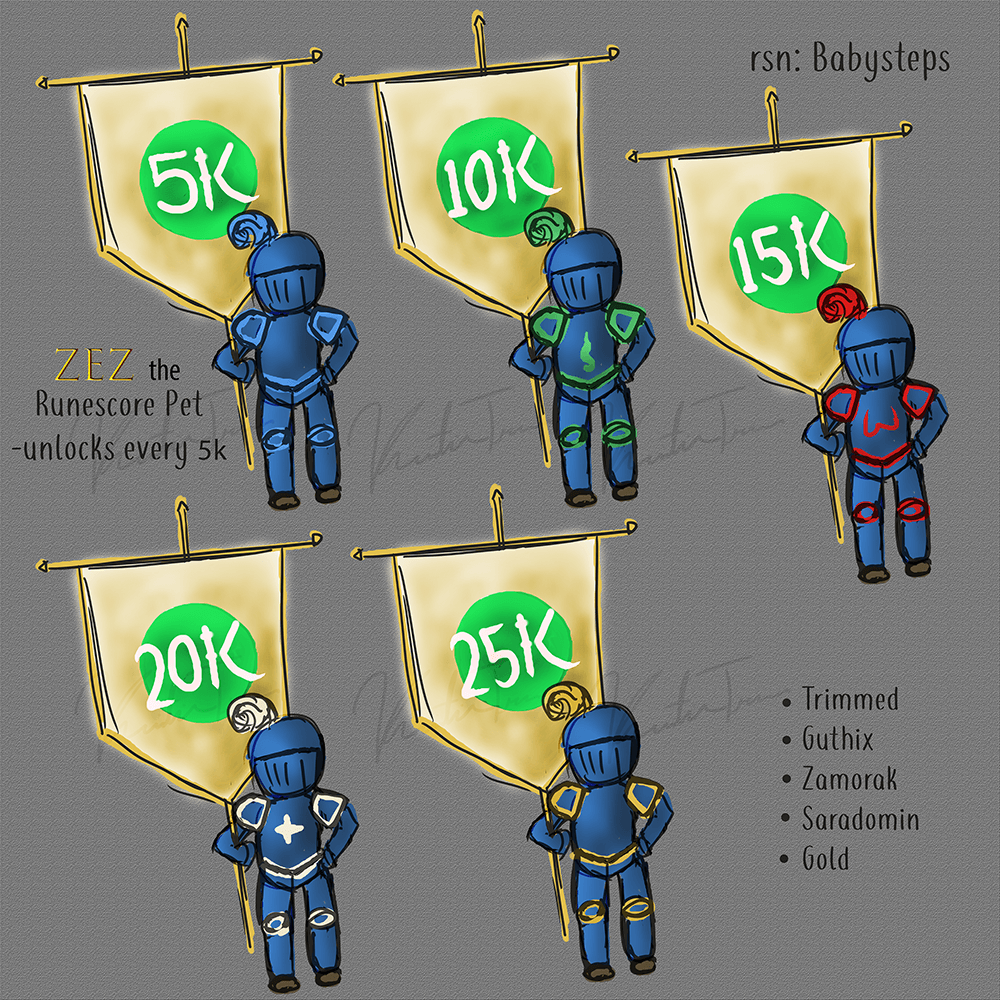 We absolutely love every one of these, and they will all be entering development later this year. We'll be keeping you updated when you can expect to see them in-game. We do hope each and every winner enjoys their six free months of complimentary membership!
Twitch Prime
You've got until January 6th to claim your three free Umbral Chests on Twitch Prime before the final offer in this current run rolls out on January 7th. If you've already linked your accounts, simply sign in to claim your prize. It's easy-peasy!
LootScape
Our live streams are always a great opportunity to grab some awesome in-game prizes! Right now, each and every RuneScape stream watched will give you a random drop from one of the following:
Guaranteed:
250 resources in a random Base Camp resource
1 - 2 hunter marks
Drop from Basic Drop Table (see below)
View counter goes up on Orb
Chance based (if unowned):
A random skilling outfit piece
Either Nature's Balance or Loots Cape
Basic Drop Table: Prismatic small fallen star, Prismatic medium fallen star, Prismatic small lamp, Prismatic medium lamp, Spirit Ruby, Spirit Diamond, Advanced Pulse Core, Spring, Silverhawk down, Medium DG Token Box, Small DG Token Box, Uncut Dragonstone, Large Cash Bag, Medium Cash Bag or Small Cash Bag.
Exciting, right? So don't hang about - connect your RS account to your Twitch account and find out more here. Once that's done, have fun and watch our streams during the day for a guaranteed drop.
Live Streams
Tuesday, 7th January – 17:00 UTC (Game Time) – 19 years of RuneScape stream and quiz.
To celebrate RuneScape's 19th birthday, we'll be bringing on some of our longest-serving members of staff to discuss days of RuneScape gone by. We'll be finishing the stream with a bumper birthday QuizKit quiz to celebrate 19 years of RuneScape! Our top 10 point-scorers will each receive a Bond, so tune in and showcase your RuneScape knowledge!
Pink Skirts Events
Pink Skirts is a dedicated P-Mod-led community, and it invites you to a range of daily activities such as PvM masses, Q&As, and other thrilling or chillin' events! Check out all the community events organized by the Pink Skirts on the in-game calendar or on their official schedule here.