This week sees even more improvements from Poll #70!

Poll #70 Game Improvements
Another batch of changes has arrived in-game! Here's what you can look forward to this week.
Tangleroot Recolours
The Tangleroot pet can now morph into five different forms for all your fashionscape needs. To change your pet's looks, you'll need to give it one of the following seeds:
Crystal acorn
Dragonfruit tree seed
Guam seed
White lily seed
Redwood tree seed
Please note that you'll need to use the actual seed, not a sapling. To revert your Tangleroot to its original form, you'll need an acorn.
Quantity Buttons on Deposit Boxes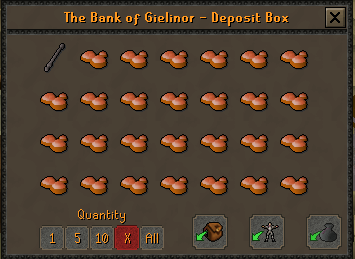 Quantity buttons have been added to the Bank Deposit Box interface for ease of use.
Pickpocketing Master Farmer
Any seeds you steal from a Master Farmer will now automatically go into an open Seed Box if you have one in your Inventory. This change will also affect gems stolen from NPCs, which will go into the Gem Bag.
Sawmill Menu

The menu for buying planks at the Sawmill has been updated to the standard Make-X interface.
Herb Sack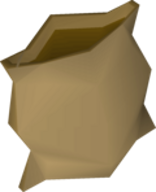 Farmer Gricoller's Rewards Shop at the Tithe Farm now stocks the Herb Sack for 250 points.
Revenant Cave Weapons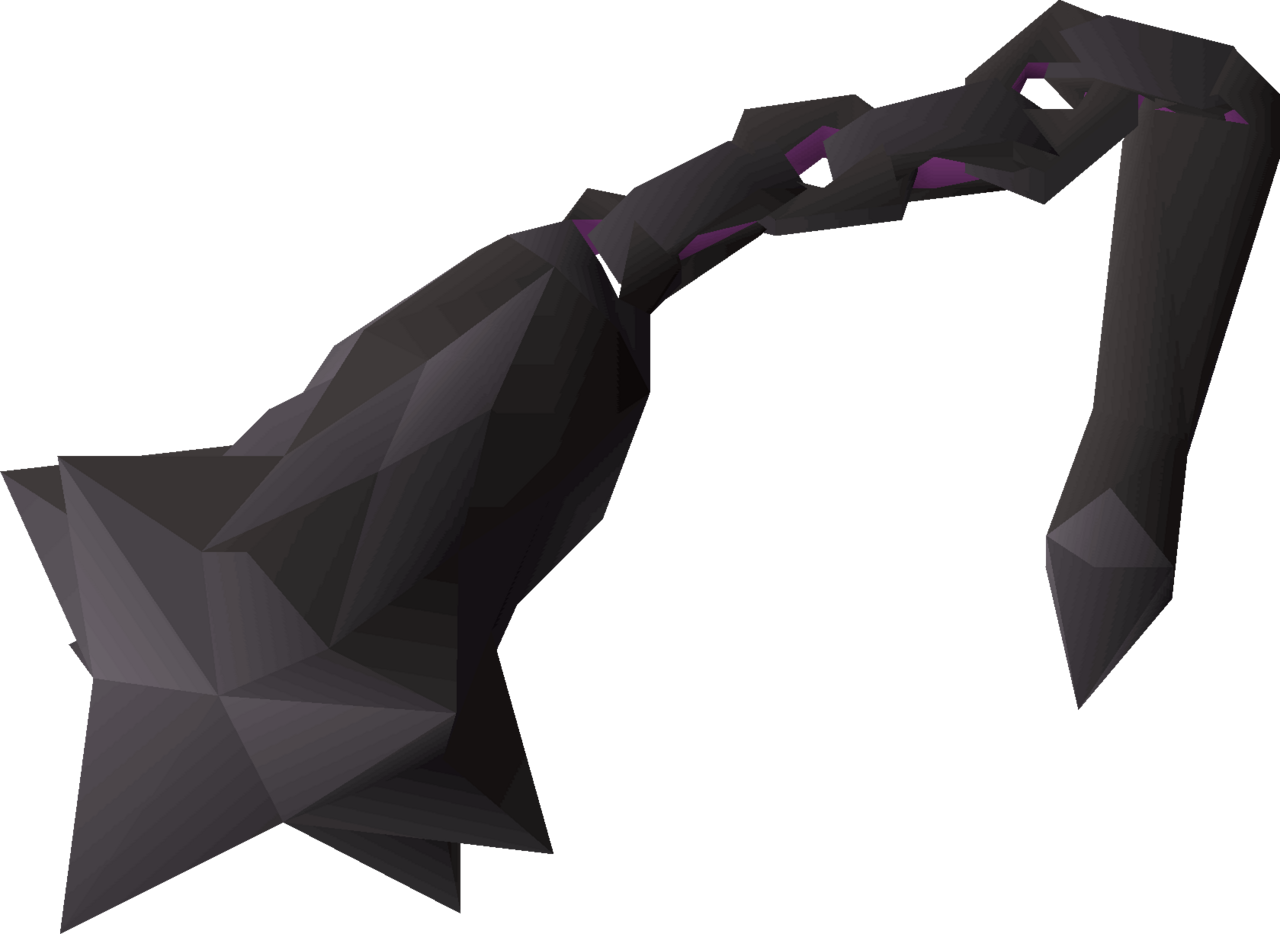 Viggora's Chainmace, Thammaron's Sceptre and Craw's Bow can now be converted into 7500 revenant ether apiece. To do so, right-click the weapon in your Inventory and select the 'Dismantle' option.
Inquisitor's Armour Set Effect
The Inquisitor's Armour from The Nightmare of Ashihama boss has been given a set effect! From now on, each equipped piece from the set will boost both damage and accuracy by 0.5% while you are using the crush attack style. If all three pieces are equipped, you'll get an additional 1% boost, for a total of 2.5%.


Keep your eyes peeled for more Poll #70 changes in the coming weeks.
Beware of Phishing Emails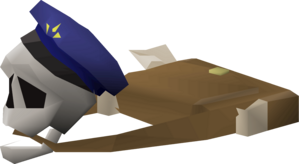 As COVID-19 continues to affect all our lives, we'd like to remind you all to be wary of phishing emails imitating official Jagex accounts. Jagex will never ask for your password. Please remain vigilant and keep your account details safe!
In Other News
The PvP world rota has moved to Period B. On the east of the Atlantic, the hosts are the Standard PvP world (W25, UK) and the F2P PvP world (W71, UK). On the west of the Atlantic, the host is the High Risk PvP world (W37, USA).
The Twisted League worlds will be closing next week. Please ensure that you've logged in to claim your League Points before the next update!
The situation with the Disappointing Gelt and his bounteous bunnies has been resolved… for now.
The Blade of Saeldor is now listed on the Smithing and Crafting skill guides, and can be found under the 'Crystal' tab.
The 'imbued' Blade of Saeldor is now known as the 'corrupted' Blade of Saeldor, or Blade of Saeldor (c).
The description of the corrupted Blade of Saeldor has been changed to reflect its new status.
The NPC who corrupts your Blade of Saeldor will now inform you of the additional cost.
Amrod has been given a unique description. Ooh, fancy!
Amrod's Shop interface now reads 'Buy-x' instead of 'Make-x'.
The options on the Mythic Cape in the Player Owned House have been switched around to avoid accidental teleportation.
A grammatical error regarding 'seeds' has been fixed in Amrod's dialogue.